NEWS UPDATE:
For many years Wild Willpower PAC has been working to create "the first wildharvesting cooperative in the country" in order to model a renewable, production-based economy that

prevents

wildfires. We designed Kern River Wildharvesting Cooperative in order to model an easily replicable plan to help the economy and the ecology- we're really excited about this plan so please look closely at www.KernRiverCoop.com & consider that this model CAN be replicated & retrofitted to

your

local ecosystem; however our work was interrupted:
Wild Willpower's founders, "Wild Willpower PAC"

(Kevin & Distance)

had been living at 2232 Commercial Ave. in Lake Isabella, California since August 2015 after having documented & built 3 organizations for the area after 12 years of ethnobotanical & cultural studies in the area.
On 5-11-2016 Kevin & Distance were illegally removed from their home by approximately 5 Kern Sheriff's Deputies & a housing inspector; since that time Distance has written
regarding "what happened" & "what the couple is due in restitution according to the law & to what is right & just in this situation"; there are also a couple other "list of reasonable demands" within the
Redress of Grievances
as well,
such as "new protocol for officers facing similar situations", "camcorders on officers", & a couple other similar upgrades to keep the integrity of the American justice system in line with our principles.
3 Very Important National Petitions:
Petition #1:

If you'd like to create millions of jobs to

paying

people

to plant "free food & herbal medicine everywhere" throughout towns & cities of all sizes, please sign the Petition to ENACT Civilian Restoration Corps. You can also Download a PDF of This Petition to Gather Signatures in Your Area

. This will also be made possible

thanks to

Homesteading Starter Kits– which once designed, could become federally-funded to get them out to people. Sign the petition.
Coming Soon Petition #4:

"The Swords To Plowshares Act"

;

designed so that permaculture, ethnobotany, & sustainable design experts train U.S. military units so that Prime Directive becomes "to build ecologically sustainable & wise infrastructures which serve the needs of humans" instead of "to create commercial infrastructures"

.

This petition essentially takes the concept of "

Civilian Restoration Corps." (Petition #1)

to benefit people of other nations once the program is successfully implemented & streamlined throughout the United States.
What We're Doing:
Helping to orchestrate "

An En Masse Homesteading Movement" via assembling well-researched, beautifully-crafted Homesteading Starter Kits which contain "heirloom seeds with corresponding companion plants" coupled with easy-to-understand educational material regarding "efficient ways to grow them".

Building

The Wild Living Skills Database & Smartphone App, which is being designed "to co-process the user's GPS location, time of year, & elevation" so that anyone can identify any lichen, plant, moss, tree, alga, shrub & so on within only 3-5 questions. Its also being designed to contain touch-&-view glossary terms with pictures, or rollover-&-view for desktop computers. Once the user has identified the species, they can watch firsthand video footage with experts to learn step-by-step the traditional edible, medicinal, & utility uses for that species (if any). The page is also being designed to teach "Positive-Impact Harvesting Techniques" for each species to teach people to benefit the ecosystem by way of harvest rather than causing detriment.
About Wild Willpower
We're a We-The-People-movement focused on

building

a

bridge

to help society

transition

from "an ecologically-destructive, socially unjust way of living"

to

"a sustainable, highly-abundant way of living".
We've developed petitions, new technology, & several original
books
and
websites
designed
to compliment the movement in a way which will streamline The United States from a service-based economy with a lagging GDP to a production-based economy with profits "which wellspring back into the common good" both economically

and

ecologically.
Get Involved
After reading through the websites

thoroughly

, please email us at Distance@WildWillpower.org & tell us about yourself- where you come from- your moral principles- what role you could see yourself fulfilling.
Examples:
"printing & binding books, pamphlets, & homesteading starter kits"

"researching & writing articles &/or editing to improve webpages in context with the movement for our websites & via magazines, newspapers, & other media outlets"

"accepting video assignments, then collaborating with Wild Willpower in order to broadcast via the websites & in public forums in context with the movement"

"helping with outreach & fundraising activities, organizing forums"

"helping to sponsor the movement via monthly contributions"

Please consider offering a campaign contribution or becoming a monthly sponsor by emailing Distance@WildWillpower.org.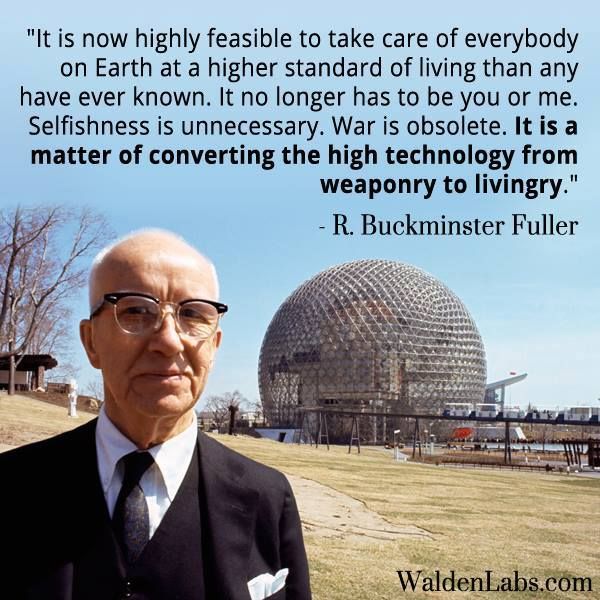 A very special thank you to WaldenLabs.com for assembling the above commemorative graphic of Buckminster Fuller that we're using under Fair Use to help convey our "internationally-beneficial national plan".
www.WildWillpower.org, & all our project websites, publications, broadcasts, & native seed packets, are being peaceably assembled
as modes of
First Amendment
expression

.

All content throughout
these sites
(
except www.RichardLonewolf.com)
are solely owned by
Wild Willpower PAC
.

The content throughout these sites is being made available for educational purposes to help provide people with vital knowledge among an important plan we believe in.
E

veryone working to make
Wild Willpower as good as it can be has a stake in making sure this ancient & sacred knowledge of

all

our ancestors is not being used in such a way which exploits people, animals, or natural resources, & we are seeking to work in collaboration with teachers & developers in a way which serves them as well as the public as best possible- that is why your support is so important– so we can take care of those who are working diligently to bring Wild Willpower to

your

life.
Sincerely,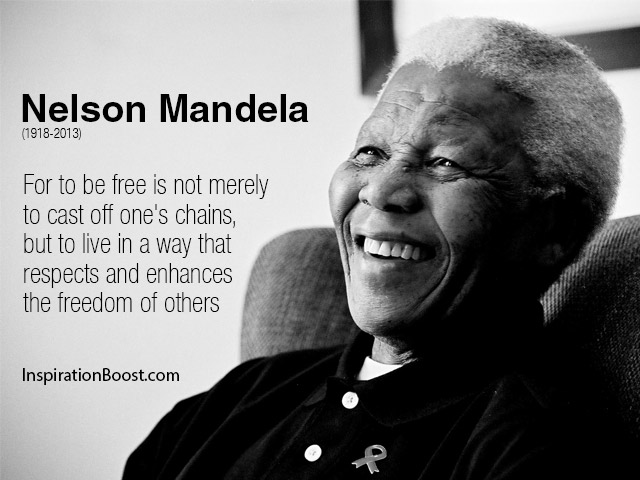 Thank you www.InspirationBoost.com for sharing this exceptional commemorative quote by Nelson Mandela that we're utilizing thanks to Fair Use!