Why this is an Emergency:
Summary of Plan:
which will soon teach people everywhere this vital, ancient knowledge

AND

communities everywhere how to come together & form their very own "WIldharvesting Cooperative"; this will kickstart
This "database & app" is being designed to co-process the user's GPS, time-of-year, & elevation so anyone can identify nearly

any

biological organism on the planet

to

-

the

-

species

(i.e. plant, shrub, tree, moss, mushroom, lichen, grass, alga, mold, etc.)
in
only about 5 simple questions!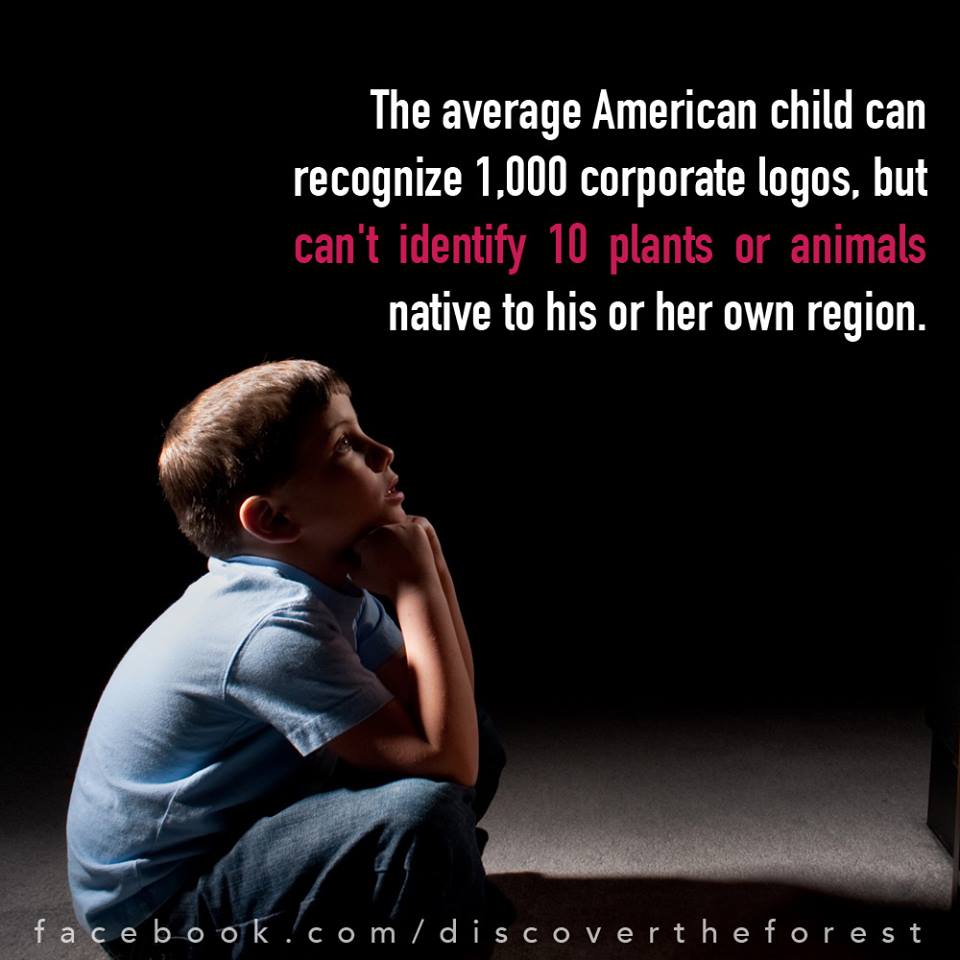 A very special thanks to www.DiscoverTheForest.org for the above graphic that we're utilizing thanks to Fair Use laws!
Okay, So I've Identified This Tree;

Now

What?!
Once a species has been identified, you'l be able to learn from books

AND

firsthand

video footage of Tribal Experts showing & explaining step-by-step "how to process plants & trees step-by-step for their edible, utility, & medicinal uses" (well-paid experts, sponsored footage), as well as any federally-recognized "Positive-Impact Harvesting Techniques" that may be associated with that species. There are many other ancient, highly-energy-efficient skills being mapped throughout www.WildLivingSkills.org as well.
The first book to be featured throughout www.WIldLivingSkills.org so that people may purchase the book & unlock the pages also helped to "build the foundation" for the site: we are humbled to present, hot off the press

&

full

of useful knowledge

:
(very important information in this book, click photo for previews)

Summary of Plan

Continued

:
2.)
After the training,
Kern River Wildharvesting Cooperative

will have the skills necessary to be able to use
highly-efficient industrial equipment
& begin bringing a wide variety of
"

drought-tolerant native foods & herbal medicines"
to markets & farmer's markets
(bulk sections & planet considerate packaging only)
while expending very little energy & using very little water in the process; wildharvesters will also be harvesting drought-tolerant native seeds which will be made available & especially to Civilian Restoration Co.;
Kern River Wildharvesting Cooperative
is
about
to model what
an
ecologically

-

beneficial

production

-

based

economy
looks like

AND

its all being made possible thanks to the life's work of Kern River Valley natives
Richard Lonewolf & Randy White Feather (we're currently fundraising for the school!).
This plan averts disaster

AND

:
the "loss of firefighting jobs" will be

replaced

with

production

-

based

"Wildharvesting Jobs", which will generate revenue for the State

instead

of creating

expenses

!

models a plan which may be replicated to develop "publicly-beneficial", "tribally, ecologically, & socially-respective" economies

nearly

anywhere

.
Help Promote The Campaign:
This plan

begins

by getting vital knowledge & "the plan itself" out to as many people as possible for both public safety AND survival purposes

;

we must use "the system & tools we have in place" to streamline it & make it

accessible

to everyone

so that

society won't be forced to enter into "emergency survival mode" because we weren't prepared

and

so that we don't violate copyright laws in the process of getting this knowledge out there.
First, the fastest & most effective way to make this happen ASAP is to
via both phone

AND

email, & tell them:
"

Provide funding for The "Wildharvesting Cooperatives Across America!" Campaign as seen on www.WildWillpower.org ASAP;

this is a

survival

AND

public

safety

issue

.

"
We've also assembled the following PDF handout to help get the word out; please print off copies & hand them out to people so we can get the funding necessary to begin ASAP:
The "Wildharvesting Cooperatives Across America!" Campaign
will
also
make this second
very
powerful campaign possible which "brings the movement/safety plan" to people in urban areas

(getting homeless people from shelters, for instance,
paid
to
plant "drought-tolerant native food gardens" throughout urban areas, etc.)
:
We need a

grant total

of $440,000 in order to make everything described above begin happening

immediately

.
There are many ways besides donating to
___________________________________________________________________________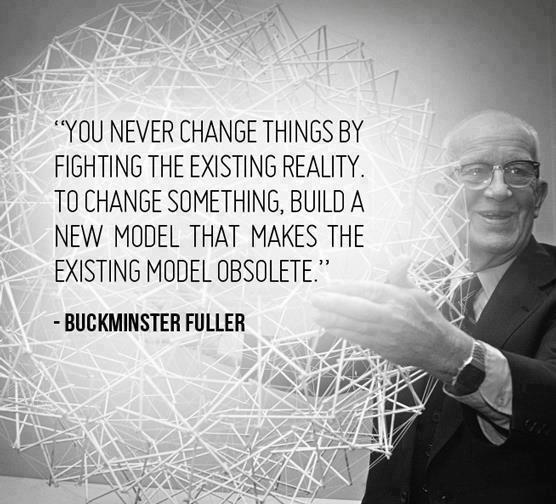 A very special thanks to www.GoodReads.com for this wonderful commemorative graphic that
we're

utilizing thanks to Fair Use laws!
Contact Distance@WildWillpower.org to donate or
Help us out–

its

YOUR

country!
www.WildWillpower.org

& all our project websites are being peaceable assembled
as modes of
First Amendment
expression

.

All content throughout
these sites
(
except for www.RichardLonewolf.com)
are solely owned by
Wild Willpower PAC
.

The content throughout these sites is being made available only for
non-commercial purposes
unto viewers;
copying

is

stealing

& violators will be prosecuted

. Each Civilian working to make
WIld Willpower possible has a stake in making sure that this ancient & sacred knowledge of

all

our ancestors is not being used in such a way which oppresses others or desecrates the land,

and

that it is being done in such a way which honors and accommodates the teachers & developers, and the sovereign native tribal people & tribes we work with & who are

also

working to make this happen for the benefit of

all

rather than for the manipulative benefit of

some

; we are working

diligently

to provide a freedom-enabling

gift

for the world;

not

a corporate behemoth running on autopilot!

We are building this for
everybody
,
& stealing from anybody is illegal, immoral, & punishable by law
; if you like what you see,
please
get involved
– we're

actually

pretty nice people &
we really look forward to hearing from you

AND

we'll

all

benefit from working

together

!
Donations, gifts, gratuity, & expenditures are

also

very welcomed, appreciated, & needed!
Sincerely,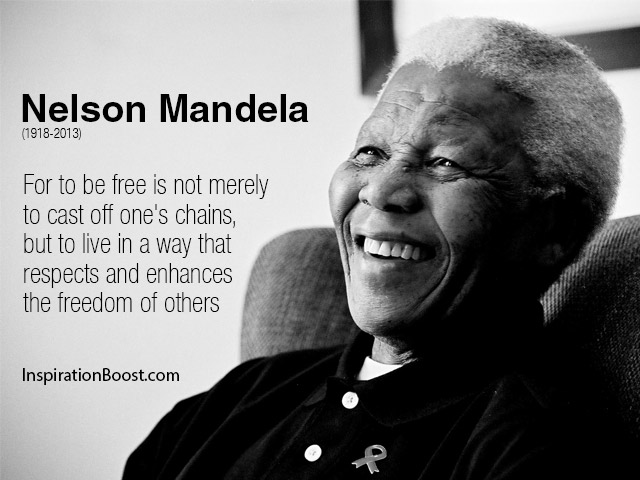 Thank you www.InspirationBoost.com for sharing this

exceptional

commemorative quote by Nelson Mandela that we're utilizing thanks to Fair Use!