We're helping to restore the knowledge of

true

American Common Law
into the hearts & minds of the people
, because the more people learn about
Common Law
–
the better
your
life
and
the lives of people around you will become-
and
the healthier this planet will become for future generations who will look back to ours & say, "They finally
did
it

. They stepped up against all odds in order to come together &
replace
wars
with putting 'food, housing, & healthcare for all'
first
".

First Off…
Have you ever wondered what the "big secret" is that keeps
some

people "in the know" & able to *get* whatever resources they want

–
while

others

struggle working day in & day just to make ends meet… barely
?
Well- we're "
letting the 'legal cat' out of the bag
":
you don't need to be a business owner, a lawyer, or a high-industry web developer to be able to afford

some

things in which

all

people

need

& inherently deserve- such as land, housing, & basic necessities to be able to live a productive life. If you're seeking to find in a home without the need to have to come up with monthly rent or mortgage– if you

require

land to grow food & herbal medicine upon to feed yourself, your family, & to share with others- if you need a

home

so that you have a place to lay your head at night- then

congratulations

because that is the exact reason we built Wild Willpower– to help connect you with your

needs

.
Below, vital

knowledge

is compiled so that you can be allocated the "land & resources" you require to be able to homestead a tenable piece of land to finally cal

l your own; your family does not have to suffer any longer

.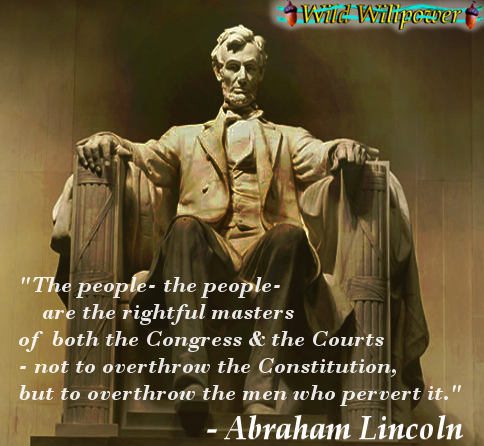 [Quote from 1859 campaign speeches, Library of Congress website.]
First Thing's First:
If everyone were to simply "go out into the woods to stake their claims", most land would be eaten up so fast it would cost irreversible damage to the native ecosystems- so its essential that this movement is orchestrated carefully by spreading knowledge, and by "universalizing access" in a responsible way. We're beginning this process by modeling "how to combine the science of ethnobotany (Native American traditional plant uses & everyday life skills)

along

with

permaculture techniques from around the world" to create "a renewable, production-based economy that

prevents

wildfires

".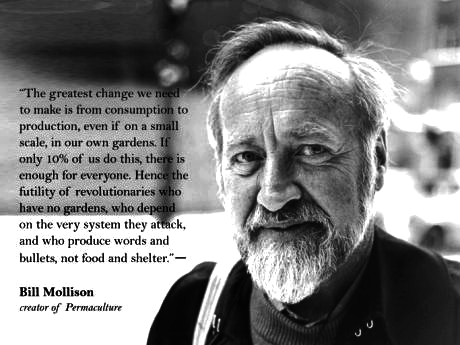 [Bill Mollison on "making peaceful revolutions work" from PermacultureMag.org]
This page is currently being updated. Please check back soon!
Besides compiling "native & heirloom seed packets" as well as "instructions on highly-efficient ways of gardening" to create "homesteading starter kits", we're also engaging in broadcasting "how to process certain wild edibles" such as:
Acorns produce a rich, buttery oil similar to olive oil that is akin to the nutritional value of coconut oil.

Caution!

Buckeye nuts are

poisonous when eaten raw

due to the chemical

aesculin

present throughout the tree!

Buckeye nut flour has been a mainstay food for people around the world for hundreds of years, & can be processed into a highly-nutritious, starchy flour similar to potato flour.

Buckeye nuts are much larger than most nuts currently sold on the U.S. market.

Nuts:
Currently shipped in from China & Russia in markets, although they grow coast-to-coast throughout the U.S.

Nuts edible raw or toasted, and can be pressed for oil.

Pollen:
The pollen from the catkins contains 30% its weight in protein as well as a wide variety of minerals & nutrients.

4.)

Sycamore Syrup
similar to maple syrup, but tastes more like butterscotch & honey.

Just like Maple syrup, Sycamores make yummy syrup without even harming the tree.

Its "the west coast syrup"!!

First off, a bit about our organization:
We're currently located in Fairfax, California, & are engaged in "finding a place to be" from where we can model the movement and produce copies of More Valuable Than Gold as well as our other publications and homesteading starter kits while we continue building the websites and the upcoming "history of civil law" almanac which is mostly finished now. We also currently have several boxes of acorns, as well as an amazing de-sheller & oil press, & we're looking forward to not only processing them into flour & oil, but also to broadcast

how

to do so via both this website

and

www.WildLivingSkills.org in order to help orchestrate the movement.
Below is a description of each of the publications, national petitions, & websites we've assembled to date and are continuing to develop. We are in need of campaign contributions to help us continue moving the projects forward, & we have been told that our registration packet from the Federal Elections Commission is being mailed to us, so we will be officially registered as America's first Civil PAC soon. Also we just ordered a printer & are awaiting its arrival in the mail, at which point we will have publications available almost immediately. Our greatest need as an organization- besides land- is an energy-efficient vehicle- preferably a RAV4 according to our research.

Also

we are seeking passionate people who have read through the website & who are passionate about "making all this happen"

with

us. If you feel called to join the movement & stand by our side & make this as amazingly useful as possible, please email Distance@WildWillpower.org & tell us about yourself. We'll get back to you soon!
Publications:
"More Valuable Than Gold": 180 page

(240 color photos)

ethnobotany & traditional Native American daily life skills textbook written by Cherokee elder & former U.S. Army Survival Instructor Richard "Lonewolf" Legan.

"New American Dream"

: how to lawfully claim a physically abandoned & neglected property for the purpose of homesteading.

"The History of Civil Law": world & American history traced back to "the birth of the economic system"

through

the rise & fall of Rome which led to the development of the the civil (rights) law system- takes reader through the American revolution to "Civil Rights Self Defense" in the federal judiciary.
National Petitions:
Petition #1:

Modeled after Civilian Conservation Corps., "Civilian Restoration Corps

."

is also a "public works program" designed to create millions of jobs to

pay

people

to plant "free food & herbal medicine everywhere" throughout towns & cities of all sizes using "permaculture techniques from around the world". This is a plan to rebuild America as sustainable & thriving as possible from coast to coast. THIS is "the plan" to get from a scarcity-driven society TO a society that is enabled via having access to an abundant, package-free, organic food supply "growing throughout the cities".

Download a PDF of This Petition &/

or

Sign & Share the Online Petition.
Online Resources:
www.ReUniteTheStates.org: "The Public Intelligence Agency"

(also in-the-making)

teaches world & American history through a "lens" which has never been broadcast with such focus- includes a growing section on "Civil Rights Self Defense", & much more useful information being compiled to not only raise awareness of

how

the system operates, but also to raise

appreciation

for

the concept of "universal human rights", & "the struggle of our ancestors" to help design such a complex & hard-fought, intelligently-designed system that has basically been corrupted due to lack of knowledge in the general sector- this site seeks to help remedy that by becoming a credible source of information brought together in such a way that it can be more easily understood to help The People as a First Amendment activity.

www.KernRiverCoop.com: For many years we've been working to create "the first wildharvesting cooperative in the country" in order to model a renewable,

production

–

based

economy

that

prevents

wildfires

.

Kern River Wildharvesting Cooperative

is

an easily replicable plan

to help the economy in a way which preserves & honors the native ecosystems

(i.e.

National Forests & Parks, State Parks, Wildlife Refuges, etc. etc. etc.)

. "

Positive-Impact Harvesting Techniques

" are designed

to ensure

that the health of ecosystems is

benefited

by way of harvest

;

unfortunately Kern River Wildharvesting Cooperative was recently sabotaged by several men who had sworn to uphold the positions of Kern County Sheriff's Deputies

in the manner that is Constitutionally prescribed by law, but who did not.

EMERGENCY:

On 5-11-2016,

the founders of Wild Willpower, Alexandra Wilson & Kevin Byrd,

were illegally removed from their home by approximately 5

Kern County Sheriff's Deputie

s

who violated our First, 4th, 5th, & 14th Amendment rights, as well as CALIFORNIA STATE PENAL CODES 141

("taking digital evidence from a civilian in order to fraudulently represent the footage as 'evidence' against them")

, 146

("unlawful removal of persons from lands in which they lawfully possess")

, & 602

("trespassing"). We have since filed an affidavit for a Citizen's Arrest on the officers, & publicly released the affidavit as a free downloadable "book" called "New American Dream"; please read the full story & follow the case here.
What Else Is Wild Willpower Doing?
First off,
The definition of
HOMESTEAD
according to
Black's Law Dictionary
, America's most trusted law dictionary:
The home place; the place where the home is. It is the home, the house & the adjoining land, where the head of the family dwells; the home farm.

Technically, however, & under the modern homestead laws, a homestead is an artificial estate in land, devised to protect the possession & enjoyment of the owner against the claims of his creditors, by withdrawing the property from execution & forced sale, so long as the land is occupied as a home

.
To help make this movement "accessible" to everyone, we're
assembling well-researched Homesteading Starter Kits which contain "heirloom seeds with corresponding companion plants" coupled with educational material regarding "productive & efficient ways to grow them". Click on the photo to learn more & get involved

(section in making)

, then please scroll down to learn more about what we have to offer.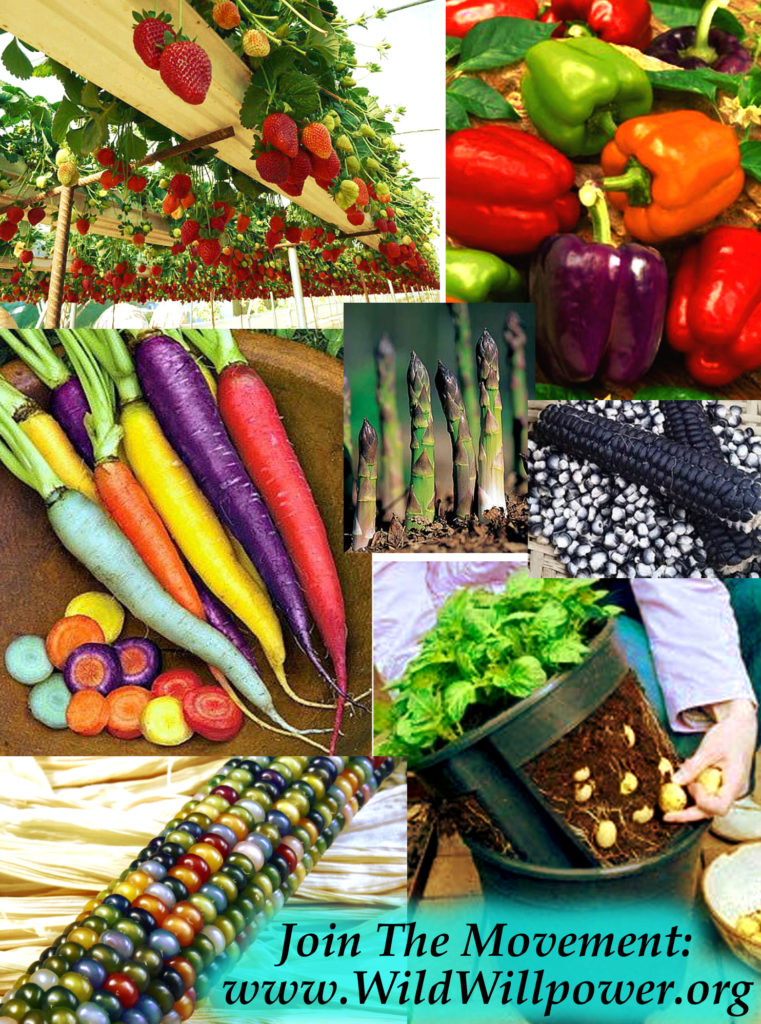 About Wild Willpower
We're a We-The-People-movement focused on

building

a

bridge

to help society

transition

from "an ecologically-destructive, socially unjust way of living"

to

"a sustainable, highly-abundant way of living".
We're developing powerful & wise petitions, new technology, important books containing vital knowledge, & also several online resources
designed
to compliment the movement in a way which will streamline The United States from a service-based economy with a lagging GDP to a production-based economy with profits "which wellspring back to the commons".
Let's Live

Better

.
If able please consider

offering a campaign contribution

or becoming a monthly sponsor by emailing

Distance@WildWillpower.org. We're working a fulltime job on these projects with

very

little income currently, & are in need of a greater level of support than we have been getting. Thank you so much!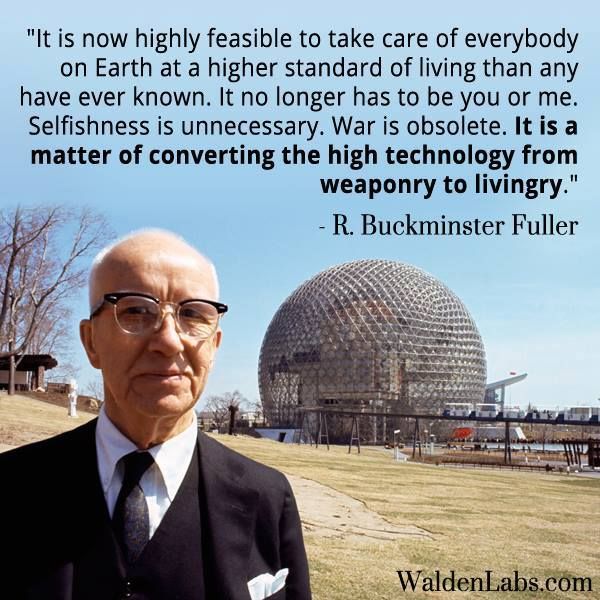 A very special thank you to WaldenLabs.com for assembling the above commemorative graphic of Buckminster Fuller that we're using under Fair Use to help convey our "internationally-beneficial national plan".
www.WildWillpower.org, & all our project websites, publications, broadcasts, & native seed packets, are being peaceably assembled
as modes of
First Amendment
expression

.

All content throughout
these sites
are solely owned by
Wild Willpower PAC
.

The content throughout these sites is being made available for educational purposes to help provide people with vital knowledge among an important plan that will save lives.
E

veryone working to make
Wild Willpower as good as it can be has a stake in making sure this ancient & sacred knowledge of

all

our ancestors is not being used in such a way which exploits people, animals, or natural resources, & we are seeking to work in collaboration with teachers & developers in a way which serves them as well as the public as best possible- that is why your support is so important– so we can take care of those who are working diligently to bring Wild Willpower to

you

.
Sincerely,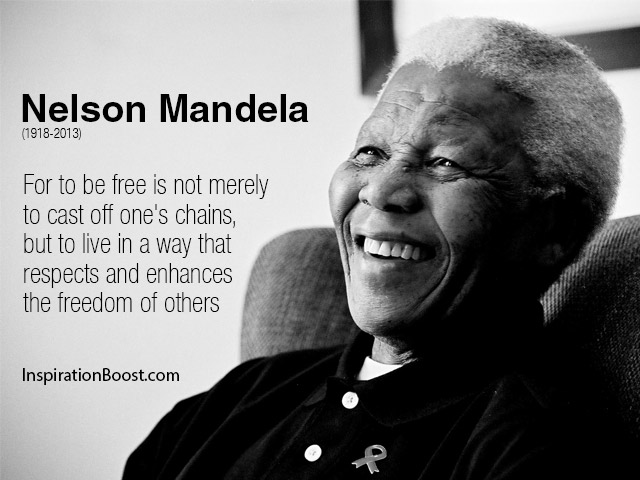 Thank you www.InspirationBoost.com for sharing this exceptional commemorative quote by Nelson Mandela that we're utilizing thanks to Fair Use!