Part 1:

Getting Vital, Ancient Knowledge

Back

to the People, & Supporting Those Who Are Making This Possible:

(
Note:

Wild Willpower likes to insert inspiring graphics & quotes throughout our websites, as protected under Fair Use; please scroll down to learn more about our plan)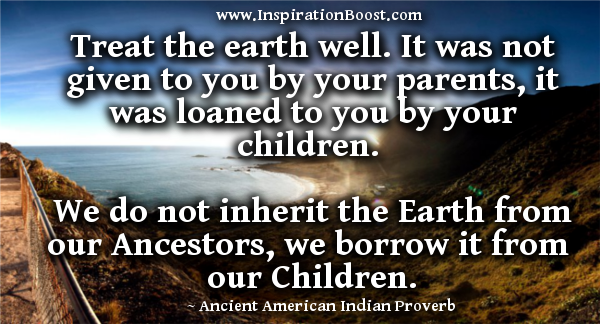 How Do We Provide "More Than Enough to Feed The World" Without Depleting The Earth's Resources?
Less work expended in order to feed your family.

Less water expenditure for society's crop needs.

A healthier, more abundant food supply that is

not

wrapped in garbage.
Wild Willpower is in the process of modeling how this can all be done using the societal construct we have in place– stay tuned for

plenty

of new footage

and

additional publications

currently

in-the-making! We're located at "Earth Church" in Lake Isabella, California.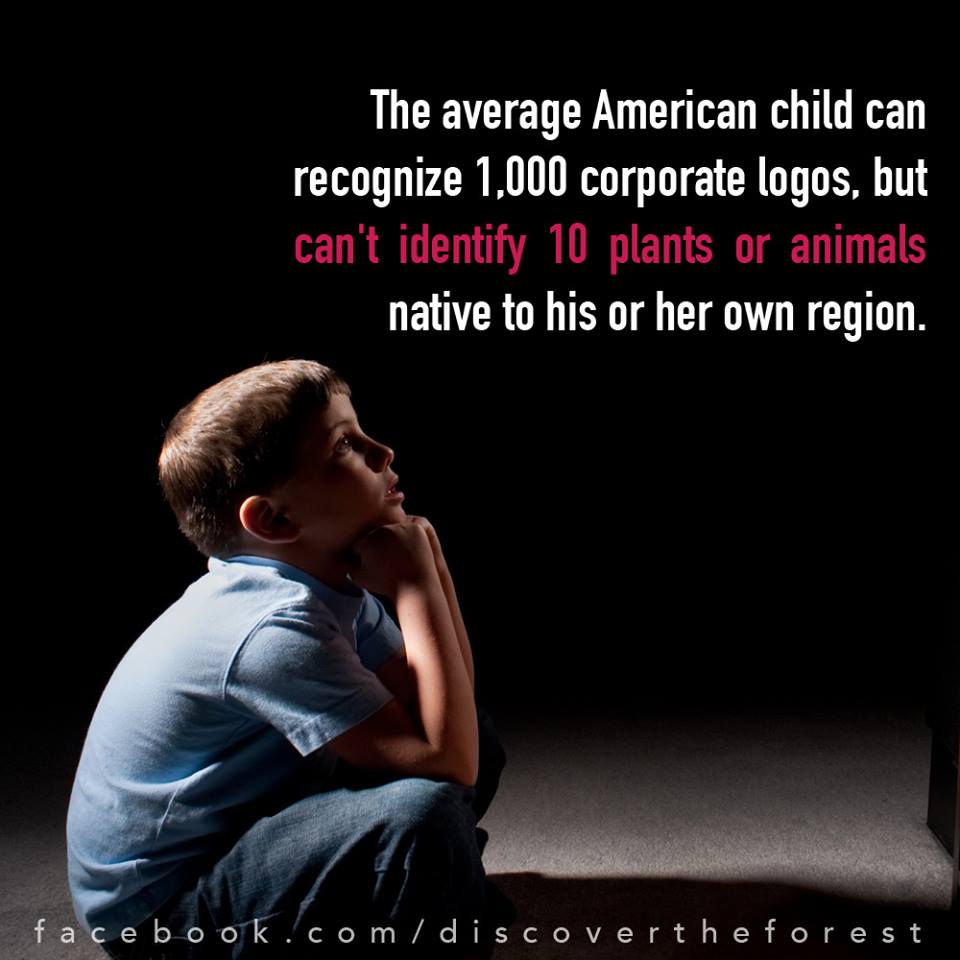 Part 2:

Resources We've Developed:
First off, Wild Willpower & Richard Lonewolf Survival School are happy to announce that we

just

released

this new 180 page ethnobotany &

ancient

tribal

living

skills

textbook

by Cherokee Wilderness Survival Expert Richard Lonewolf and one of his longtime students, founder of Wild Willpower, Reverend Distance Everheart-– Ladies & Gentlemen–
(Click to read previews & order your copy, or scroll down to learn more about Wild Willpower)

Websites We've Developed:
www.WildWillpower.org

(this website)

: The "Navigation Portal" for the latest on all of Wild Willpower's projects & plans

www.KernRiverCoop.com:

Home Page for Kern River Wildharvesting Cooperative

www.RichardLonewolf.com:

Home page for Richard Lonewolf Survival School
And Now…
Time

to present

The

New

Tech

nology

!
(in-the-making, but really amazing &

useful

)
Please take a moment to explore:
Part 3:

Upcoming Developments:
Lastly, there's only one way to make all this happen, & is with some good old-fashioned grassroots effort from people who believe in this mission as much as we do.
Email a link to www.WildWillpower.org to your friends & family along with why you support what we're doing, & why you'd like them to check it out.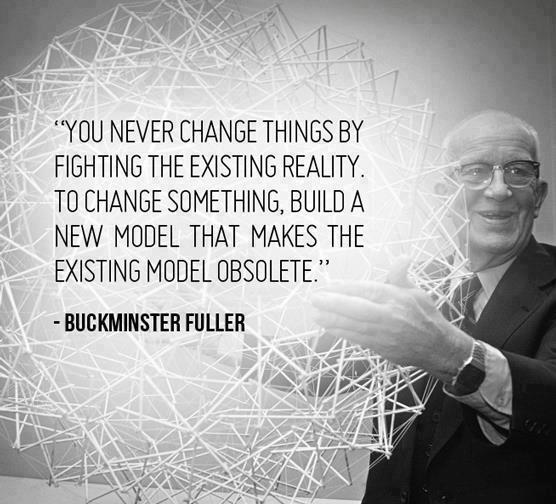 www.WildWillpower.org, & all our project websites, publications, broadcasts, & native seed packets, are being peaceably assembled
as modes of
First Amendment
expression

.

All content throughout
these sites
(
except www.RichardLonewolf.com)
are solely owned by
Wild Willpower PAC
.

The content throughout these sites is being made available for educational purposes to help provide people with vital knowledge among an important plan we believe in.
E

veryone working to make
Wild Willpower as good as it can be has a stake in making sure this ancient & sacred knowledge of

all

our ancestors is not being used in such a way which exploits people, animals, or natural resources, & that this knowledge is being passed on in a way which honors and represents the teachers & developers as best we can, while also making sure that its being broadcast in the most publicly-beneficial way possible. We are working

diligently

to provide a freedom-enabling

gift

for the world;

not

a corporate behemoth running on autopilot!

We're building this for
everybody because we believe in you & want the best for your family & everyone around you– our entire human family as well as all of naturekind.
Sincerely,
Thank you www.InspirationBoost.com for sharing this

exceptional

commemorative quote by Nelson Mandela that we're utilizing thanks to Fair Use!