The plan described on this website will help:
Step One:

Read "Our Simple & Efficient Plan To Aid Humanity":
1.)
Join The "En Masse Homesteading Movement"
; we've assembled useful resources to help streamline

AND

inspire this amazing movement.
Step Two:
Utilize These Online Resources To Improve Your Quality of Life: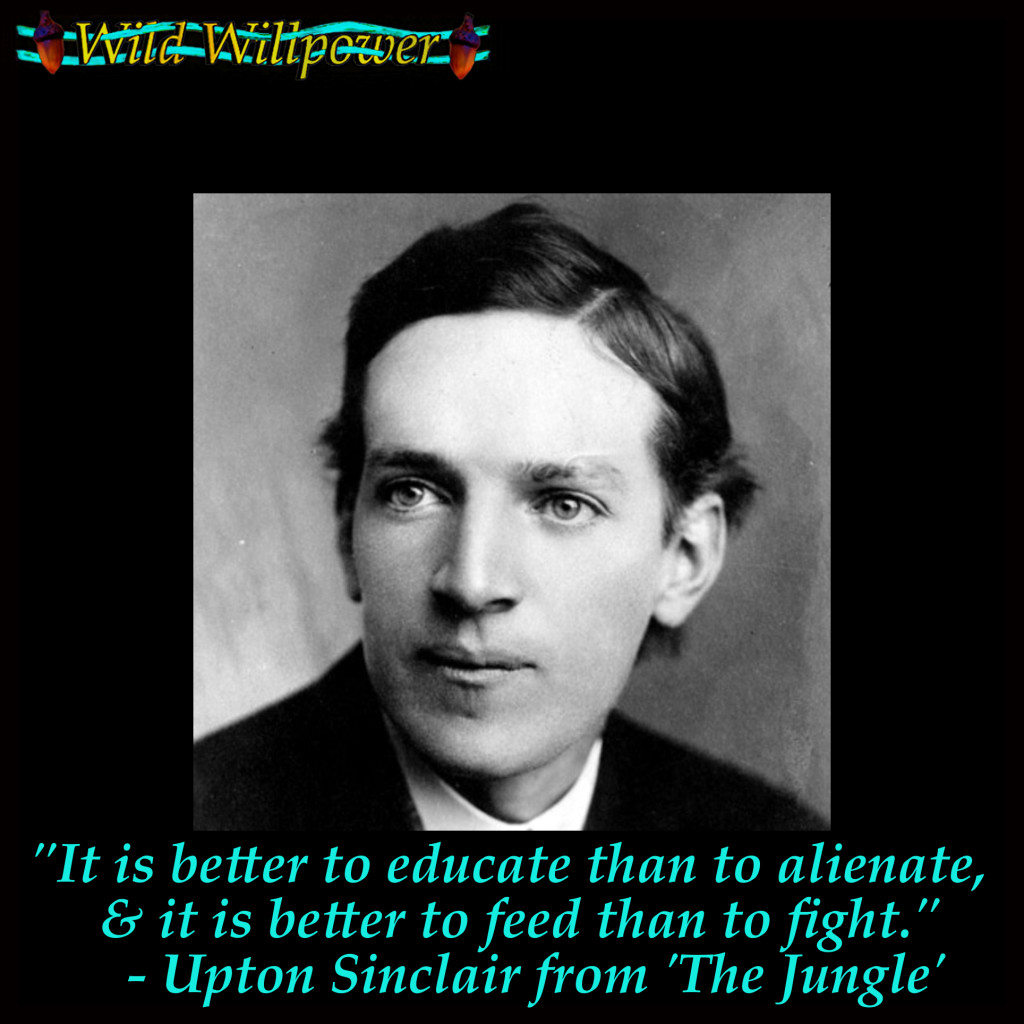 We still have much work to do- including:
Making a Contribution helps us to continue developing all the websites & projects. Thank you so much for your help!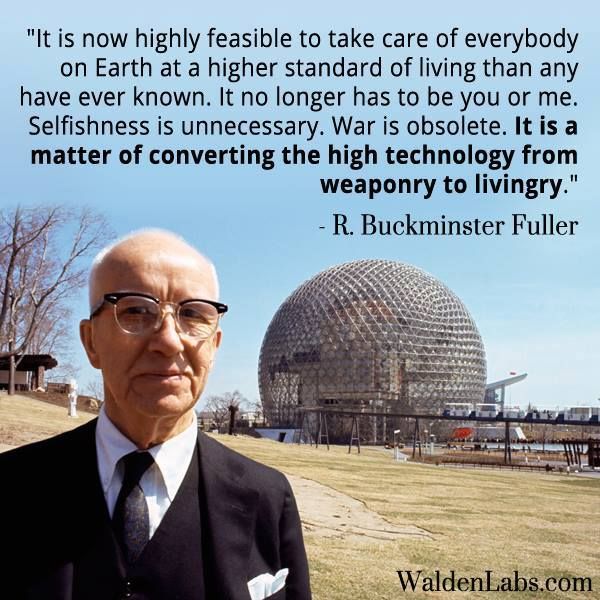 A very special thank you to WaldenLabs.com for assembling the above commemorative graphic of Buckminster Fuller that we're using under Fair Use to help convey our "internationally-beneficial national plan".
www.WildWillpower.org, & all our project websites, publications, broadcasts, & native seed packets, are being peaceably assembled
as modes of
First Amendment
expression

.

All content throughout
these sites
(
except www.RichardLonewolf.com)
are solely owned by
Wild Willpower PAC
.

The content throughout these sites is being made available for educational purposes to help provide people with vital knowledge among an important plan we believe in.
E

veryone working to make
Wild Willpower as good as it can be has a stake in making sure this ancient & sacred knowledge of

all

our ancestors is not being used in such a way which exploits people, animals, or natural resources, & we are seeking to work in collaboration with teachers & developers in a way which serves them as well as the public as best possible- that is why your support is so important– so we can take care of those who are working diligently to bring Wild Willpower to

your

life.
Sincerely,
Thank you www.InspirationBoost.com for sharing this

exceptional

commemorative quote by Nelson Mandela that we're utilizing thanks to Fair Use!